I'm a license real estate agent that specializes in Apartment Locating and New Construction Homes. I have several years of experience in the Dallas/Fort Worth area. Unlike other services we are a Full Service Real Estate Co. and I work with nearly every apartment complex and New Home Construction Builder in the Dallas/Fort Worth metropolis area.
Apartment Locating Service
My main objective is to eliminate all your leg work saving you time, money and gas by providing a custom list of apartments, lofts, condos and/ or town-homes that meets' a exact criteria and budget according to your request.
Best of all my services for Apartments is completely FREE to you. Not only that, when you lease you will receive one of these great incentives of your choice:
=> up to $150 in gift certificates to restaurant.com
=> Credit towards the use of a professional moving company
=> A Kindle Fire Tablet
=> A cash rebate
New Construction Homes and Residential Properties
=> Contact me for more details and to schedule an appointment to discuss the process
If you are considering buying or building a newly constructed or luxury home here in the DFW metroplex area , I can assist you in identifying both the best neighborhoods in which to buy and the builders whose home design and construction approach emphasizes on the things that you consider most important.
Planning/Personalizing/ Financing / Building / Closing
So If you are relocating to a new area or a new city, a place you are unfamiliar with, you don't know the neighborhoods, schools, job centers, transportation, etc, I will be your best choice.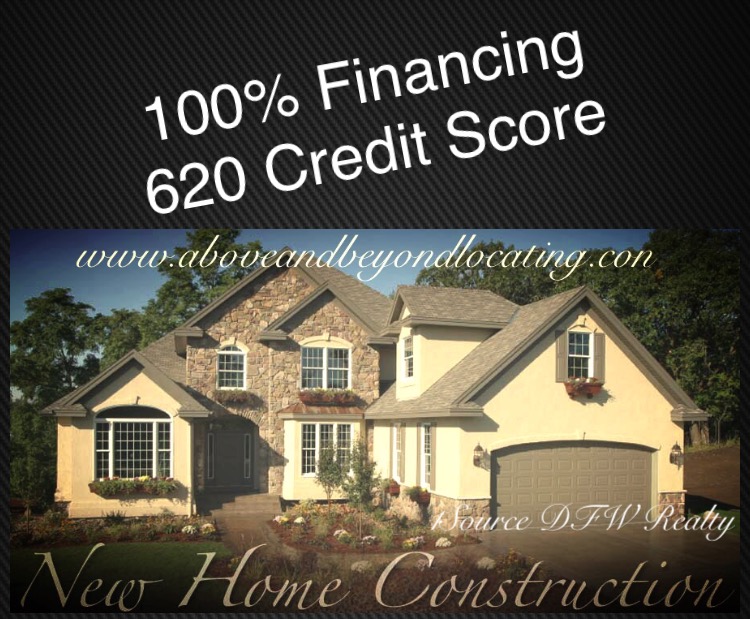 "Procrastination is the fear of success. People procrastinate because they are afraid of the success that they know will result if they move ahead now. Because success is heavy, carries a responsibility with it, it is much easier to procrastinate and live on the 'someday I'll' philosophy."